I received some positive feedback when I posted
the process behind Viva La Pastafarion
, so I thought I'd let you guys in on the recipe for an Everlasting God-Stopper as well.
Enjoy!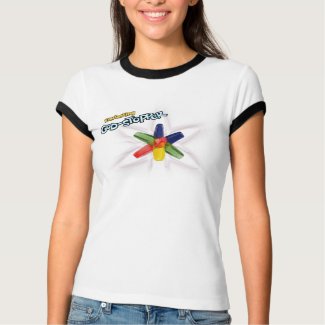 On a side note...
Anyone is free to use any of the images I create for non-commercial purposes. Use them for whatever you like, as long as you're not selling them. I'm going to continue posting high resolution images of my designs online wherever I see fit; regardless of the inherent dangers of infringement, because I'd rather not conduct myself as though everyone were a
disingenuous
crook. Those people are few and far between and I'll not waste my time worrying about them at the
detriment
of myself, my work, or my audience. However, i
f anyone sees one of my designs being sold elsewhere, I would really appreciate it if you'd let me know. The only way I've
caught
this many people so far is by simply stumbling across it with dumb luck.